Dine In or Take Out
Available for Breakfast & Lunch
We offer an extensive breakfast and lunch menu for the day time crowd for those who enjoy great food prepared by real chefs. Breakfast is served all day!
Order Now
Start browsing our selection of professionally prepared foods created from scratch available for take out.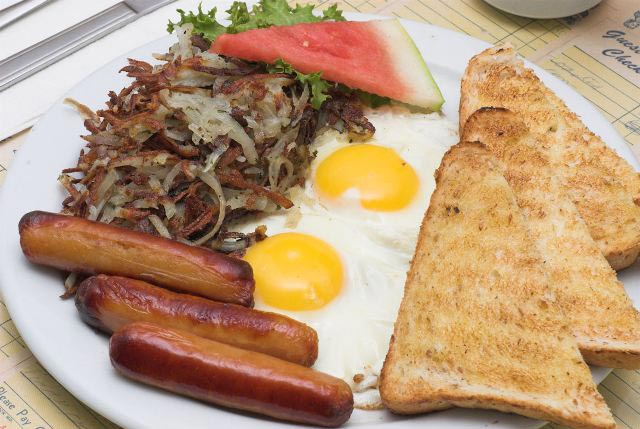 At Our Place
Dine In
We're back!! Come on inside and have a seat for full service again. Happy to have you. Open 8-2 Mon – Sat.
All day breakfast.
Your Place
Take Out
Pick up in the restaurant, curbside or have your food delivered within the city of Brandon.
Customer Favourites
Stop by and enjoy some of our customer favourites.
Sunday Breakfast Buffet
It has resumed again from 9:30 – 2:00
Price: Adults (13 & up) $20 Coffee included,  Seniors (60+) $18 coffee included Ages 5-11 $10, Toddler plate $4.
(Beverage and taxes not included)
Come down and try our Sunday Breakfast Buffet which is guaranteed to include a few of your staple breakfast favourites. You will find things such as freshly baked cinnamon rolls, scrambled eggs, pancakes, waffles, our well known hash browns, garlic sausage and perogies, just to name a few. Yum!
Real Chefs, Real people, Real Food
Photo Gallery
A glance at some of our most popular items.